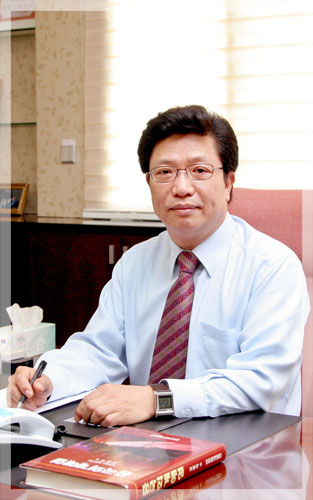 Welcome to corporate website of Narae Inc.

NARAE Inc., founded in 1982, is offering customized fashion jewelry to the buyers all over the world. Over the years, our sales volume has been increased by 20% to 30% annually as we has been running highly developed production system which enables us to provide the quality products in time for each of our customers.

Tunan Arts & Crafts Co. Ltd., in Qingdao, China, which was established by Narae Inc. in 1997 to strengthen our competitiveness, handles entire jewelry-manufacturing process from sourcing to production, improving our productivity, which in turn, gives us better position than others in the aspects of Quality, Cost and Delivery-In-Time. In addition, we have introduced state-of-art computer network system not only to meet our customers' needs more effectively but to offer updated product information to potential customers in timely manner. All of these efforts brought us to achieve $20 million goal for export in 2001 first the first time in trade history in Korean fashion jewelry industry, and we accomplished outstanding feat of reaching more than $50 million in export in 2006.

On our technical merits, we are most proud of our specialty in products with Tin alloy casting, Rhinestones and Pearls. Full range of production lines of Tin alloy casting in China, makes it possible for us to offer the products with different types of design to our customers and we offer the highest quality of artificial pearl products which has almost the same level of quality of natural pearl by 6 to 8 times' pearl coating.

All our members of Narae Inc., in one accord, continue to do our best to keep the quality of our product highest, and to pay close attention to your opinion for making you enjoy the beauty of jewelry.

I encourage you to browse our website with interest and to learn more about our exciting business.

Thank you.
Young Kon,Kim / President